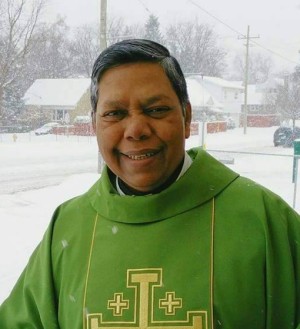 My dear Elysian Staff n Students,
A very happy academic year 2017 – 2018 to each one of you. A new start and new beginning means new ideas, motivations n plans. We will all do this together with the help of our parents and well-wishers.
Even as we wish congratulations to our SSC batch of 2016 – 2017, we hope for a fruitful effort from our present SSC batch.
I feel privileged to be part of the Management of St. Elias High School, Khar. Together with our Head-Mistress, teaching and non-teaching staff, we will endeavour to do our best in our efforts in all-round formation of our students.
We trust our School Patron St. Elias to help us live as "God shows the way", each and everyday….!!!
God bless us all.
Rev. Fr. Austin Norris
Manager